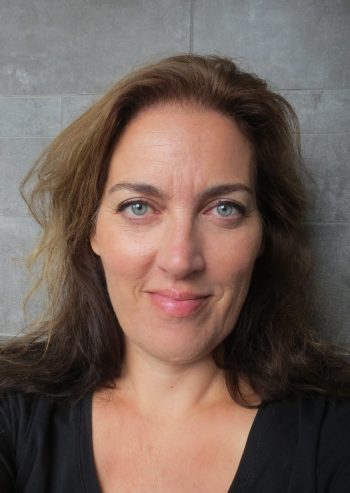 Dit ben ik, Emmeline Bennenbroek,
in de ban van hypnotherapie en gediplomeerd hypnotherapeut.
Ik ben er voor kinderen en hun ouders die worstelen met angsten of ongewenst gedrag.
Ik help je door middel van hypnotherapie met zelfvertrouwen en rust te reageren op situaties die eerder heftige gevoelens opriepen.
Ik weet hoe moeilijk het is als je vertrouwen en houvast mist in je leven en in jezelf. En hoe pijnlijk het is om je kind(eren) vervolgens te zien worstelen met hún leven tot je je realiseert dat ze jóu(w problemen) doen.
Ouders geven hun overtuigingen en worsteling onbewust en onbedoeld door aan hun kind.
Ik ken de zoektocht die volgt naar hulp van school en therapeuten en hoe niets echt helpt. Ook ik heb jaren wanhopig gezocht naar hulp voor mijn kinderen. Pas toen ik mijn eigen onbewuste overtuigingen ging aanpakken zag ik direct verandering bij mijn kinderen.

Ik werk graag met kinderen, maar vaak is dat al niet meer nodig als jij als ouder je onbewuste overtuigingen aanpakt.
Afhankelijk van je vraag werk ik daarom met jou, met je kind, of afwisselend met één van jullie beiden.
Graag bespreek ik samen de voor jou / jullie meest passende aanpak.
Waarmee kan ik jou(w kind) helpen?